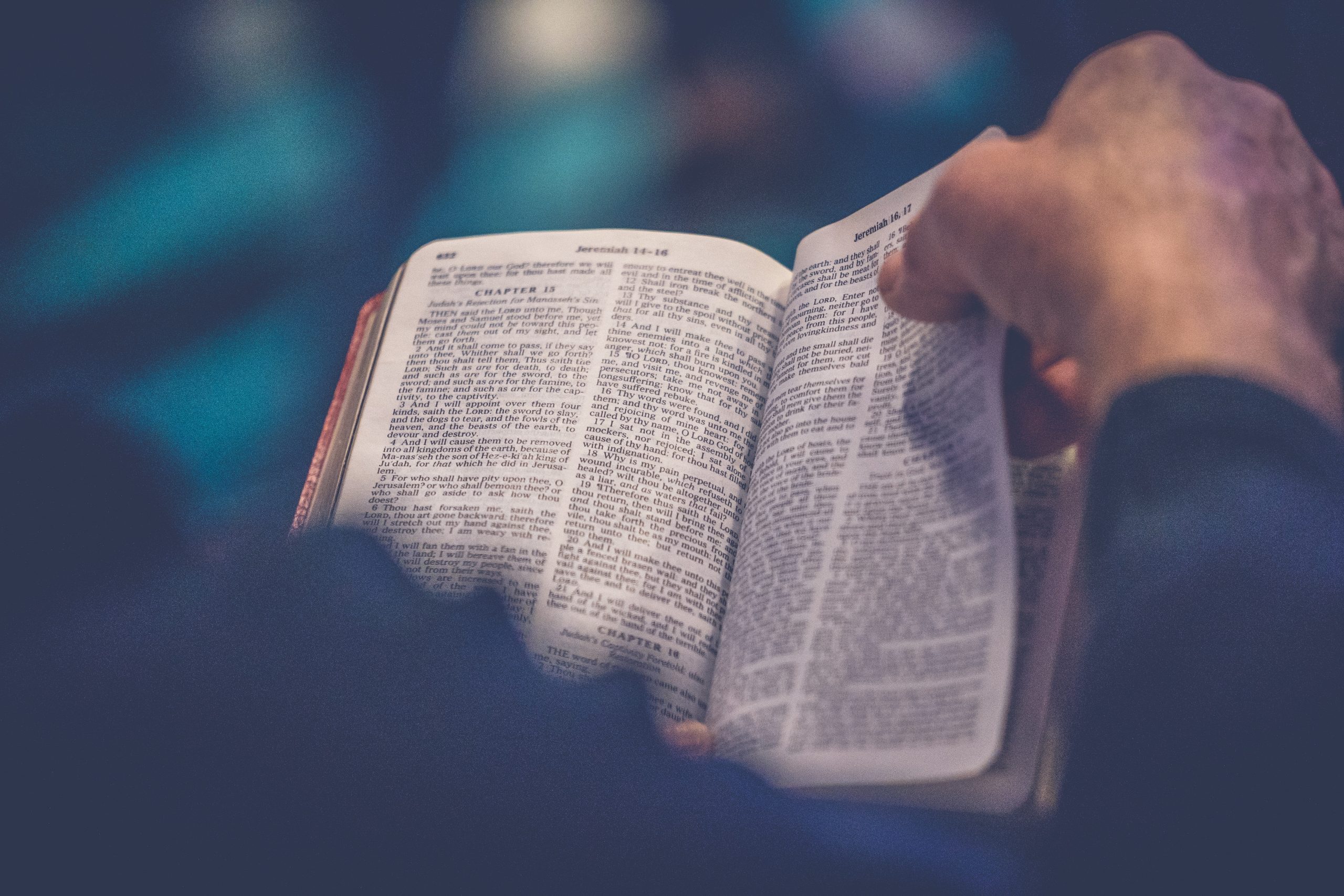 Join us for Sunday Services
We offer a variety of classes for all ages.  Visitor parking spaces are available in front of the welcome center, where you can enjoy coffee service beginning at 9 AM.
Worship Service - 10:30 AM
Our music is a blend of traditional hymns and contemporary worship. There is a short children's lesson during service, and childcare is available in the nursery for children 4 and under.  Service typically last 1 hour and 15 minutes. 
Who we are
Adaton Baptist Church is a Southern Baptist Church. The church was begun by a delegation from First Baptist Church of Starkville in 1923, to minister to an area that was, at the time, primarily a farming community. Over the years, the church building and congregation have grown and changed, as has the Adaton community. However, Adaton Baptist Church remains a fellowship of believers dedicated to sharing the gospel. Read more about our history.
What we believe
We believe that the 66 books of the Bible are the word of the one true living and eternal God, who exists as the Father, the Son, and the Holy Spirit. All people are imperfect and can only receive salvation through God's grace and the perfect sacrifice of Jesus Christ, by believing, accepting, and confessing that Jesus Christ is our Lord and Savior. Our hope for the church is to help people develop a personal relationship with God and grow in faith through fellowship and Bible study. It is the responsibility of every Christian to proclaim the glory of God, to share the good news of Jesus, and to work in discipleship. Read more about what we believe.
Find a group to get involved with.  At Adaton Baptist Church we believe that small groups are a great place to build discipleship relationships. We have a wide range of Sunday school classes, Bible studies, and ministry groups available.